6 tags
"Because when I read, I don't really read; I pop a beautiful sentence into..."
– Bohumil Hrabal
"If you want to get high, don't drink whiskey; read Shakespeare, Tennyson,..."
– Natalie Goldberg, Writing Down the Bones
1 tag
2 tags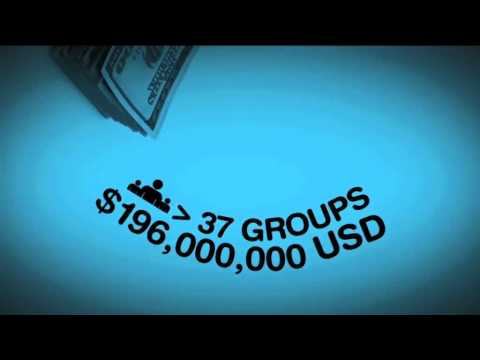 1 tag
"We should be taught not to wait for inspiration to start a thing. Action always..."
– Frank Tibolt
"If all you ever do is all you've ever done, then all you'll ever get is all you..."
– Some unknown Texas genius
1 tag
"Life is a process of becoming, a combination of states we have to go through...."
– Anais Nin
1 tag
50 Favorite Albums of 2010 from NPR →
There's some amazing music highlighted in this list. Check it out.
2 tags
Watch
I've know about @kickstarter for a while now but for some reason never signed up and got involved. Today I came across their Tumblr blog and watched this video and voilà I'm signed up and looking for projects to donate to. Check out this video and see if it has the same affect on you.
1 tag
3 tags
Watch
This looks like a pretty cool project: The Founders is a weekly video series documenting the adventures of startup companies in TechStars Boulder 2010. The episodes follow the experiences of three companies throughout the summer in Boulder, Colorado from the time they arrive through investor day and beyond.
1 tag
My Top 5 Artists (Week Ending 2010-12-5) →
Elvis Costello & The Attractions (68) Angus & Julia Stone (50) Mumford & Sons (18) Beach House (17) Edward Sharpe & the Magnetic Zeros (15) Imported from Last.fm Tumblr by
Watch
Love this artist. listenseefeel: Angus & Julia Stone - For You (by Los Aficionados)
1 tag
"When you arise in the morning, think of what a precious privilege it is to be..."
My Top 5 Artists (Week Ending 2010-11-21) →
Neil Diamond (24) Radiohead (23) The Black Keys (18) The New Pornographers (17) Bob Dylan (12) Imported from Last.fm Tumblr by JoeLaz
3 tags
My Top 5 Artists (Week Ending 2010-11-14) →
Ella Fitzgerald (30) Radiohead (27) Elliott Smith (21) Joe Strummer & The Mescaleros (19) Eels (14) Imported from Last.fm Tumblr by JoeLaz
"The entrepreneur always searches for change, responds to it, and exploits it as..."
1 tag
Watch
My plan is to suggest one movie a week that most people haven't heard of or seen. This week I'm highlighting "The Baxter", a film that came out in 2005 at many seemed to miss. If the trailer peeks your interest, trust me, you'll like the movie. Good news: You can watch "The Baxter" instantly on Netflix.
1 tag
4 tags
Watch
In my mind entrepreneurs can be the real heroes of our times. Even though I love sports, I know being able to shoot a ball into a basket or hit one over a fence doesn't make a person hero. Of course every entrepreneur doesn't qualify either, some are driven only by ego and profit and leave a trail of destruction behind them. However, once in a while a person comes along who's...
1 tag
"It is in the compelling zest of high adventure and of victory, and in creative..."
– From @the99percent